Our Approach
We're dedicated to advancing infrared spectroelectrochemical technology. JackfishSEC is designing and manufacturing high-quality scientific tools to benefit the academic and industrial communities.


Our Story
JackfishSEC was founded in 2018 in Saskatoon, Canada, to serve the international scientific community. We spent years designing and testing our product to meet our demanding experimental needs of excellent electrochemistry and spectroscopic response over several days. Now, we're moving from lab to commercial scale to help other scientists get the results they need.
A lot of the fundamental research that enabled the development of our spectroelectrochemical cell occurred at the University of Saskatchewan. The College of Arts and Science published an article and video highlighting the development of our product and the founding of our company:
Meet the Team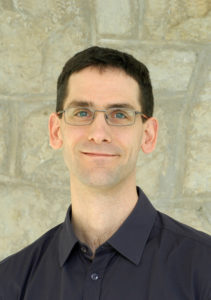 Ian Burgess
Co-founder
Ian is a Professor in the University of Saskatchewan Department of Chemistry. He is an expert on all things ATR-SEIRAS.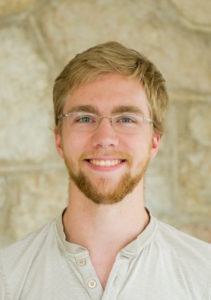 Tyler Morhart
Co-founder
Tyler's expertise is in IR spectroscopic method development and microfabrication.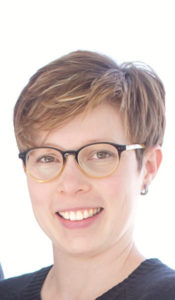 Jessica Sigrist
Co-founder
Jessica's expertise is in spectroelectrochemical cell design and electrochemical surface modification.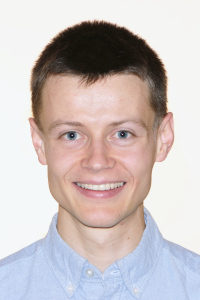 Ian Andvaag
Co-owner
Ian is an expert in coating technology for ATR-SEIRAS.
---
Let's do science!
Interested? Contact us for more information about our products, including pricing and ordering information.